Adventurous Training (AT) has been a recent and recurring topic on The Cove, with effort being made to draw attention to the benefits of AT across the continuum of military service. Further reflection recognises that Unit Adventurous Training Leaders (UATL) and Adventurous Training Leader Instructors (ATLI) face significant barriers in achieving the education and development outcomes of AT that are outlined in these articles, with many individuals fighting for resources and time to conduct AT. These barriers, and options to address them, form our innovation pitch. The ADF needs to organisationally appreciate the benefits of AT, which in-turn enables the investment of time and money and the realisation of the full potential of AT within a broader people capability framework. People are Defence's most valuable asset; without people Landing Helicopter Docks don't sail, C-17 Globemasters don't fly and Bushmasters don't move.
People Capability  
All three Services acknowledge the importance of people; each strives to provide their people with the best possible work environment. Navy signature behaviours identify the need to 'promote the wellbeing and development of all Navy people,' which is achieved through developing Navy people to their full potential and building the team through challenging abilities.  Air Force outlines the need for a 'highly-qualified, motivated and adaptable' workforce where personnel are 'enabled and encouraged to be comfortable with uncertainty, able to demonstrate initiative and innovative thinking, and focused on delivering operational outcomes.' Army personnel sign a contract with Australia that sees them 'strive to take the initiative' and 'committed to learning and working for the team.'
AT is a key tool that consistently and economically achieves these Service outcomes, for the wider benefit of Defence, in a robust and evidence-based manner. Participation in AT brings to the fore aspects of Defence and Service values and characteristics, including initiative, professionalism, integrity and innovation. AT is also a significant factor in maintaining esprit de corps and participation influences a member's decision to continue serving.[1]  All these outcomes are key components of a joint people capability framework.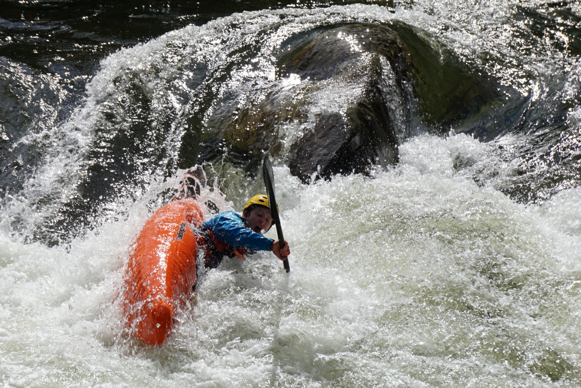 Adventurous Training Wing (ATW)
ATW is part of Army Recruit Training Centre, Kapooka but it has a tri-service mandate to train UATL and ATLI in a range of land and water disciplines.  ATW's current location and command structure reduces its ability to reach Navy and Air Force, and its current manning does not reflect its tri-service training requirements. To enable the Wing to more effectively achieve its joint mandate, it is recommended that a Fundamental Input to Capability (FIC) analysis be undertaken to identify a suitable joint location and command structure for the Wing. One option to consider is placing ATW within Joint Capabilities Group, under Australian Defence College, in recognition of AT as a joint capability.
With joint training responsibility, consideration should go to having Navy and Air Force positions at ATW in order to have a joint instructor capability. Further enhancing a joint AT capability would be the realisation of accessible regional AT cells in major geographic locations, an opportunity articulated in COMD FORCOMD Directive 210/15 FORCOMD Resilience Plan. These cells would co-locate specialists to enable personnel to rapidly access a range of human performance initiatives, tailored to the requirements of the unit and Commander.
Command Adventurous Training Familiarisation
One of the challenges AT can face is Command appreciation of legitimate AT and the individual, team and Service outcomes it can achieve. A historical ATW course is the 'Senior Officers Adventurous Training Familiarisation Course.' Over eight days, COs were exposed to AT policy and disciplines, including white water kayaking and abseiling. Learning outcomes of this program were understanding how AT outcomes transfer directly into the workplace, including stress management techniques to enhance performance and understand consequences of failure. A re-introduction of this course will see COs gain first-hand experience with the benefits and outcomes of AT, in-turn enabling them to direct the outcomes they would like achieved from their own unit AT activities. Whilst the course is an additional period away from home locations and units, an investment of eight days in the overall context of the outcomes such a course will achieve, is considered to be worthwhile.  A Senior Officer's Familiarisation Course will be conducted during 2018 under the auspices of ATW Instructor Professional Development.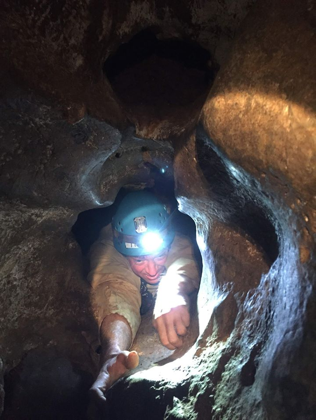 Mentoring & Cultural Awareness  
The Defence Learning Manual specifies that the benefits of AT are the development of individual and team characteristics for combat and operations.  When considering Train-Advise-Assist missions, Border Protection, and Humanitarian Assistance/Disaster Relief Operations (HADR), the characteristics developed though AT include empathy, emotional intelligence, patience, resilience, adaptability, interpersonal communication, tolerance and rapport building, which are critical to the success of a mentor.[2] These characteristics have flow-on effects for enhanced cultural awareness and understanding. This places AT firmly into the pre-deployment space for current ADF operations in order to develop traits that are demonstrable in enabling successful operational outcomes. Consideration should go to incorporating AT into pre-deployment training, especially for personnel who are likely to engage with other nations, including dedicated capability like Civil-Military Cooperation (CIMIC).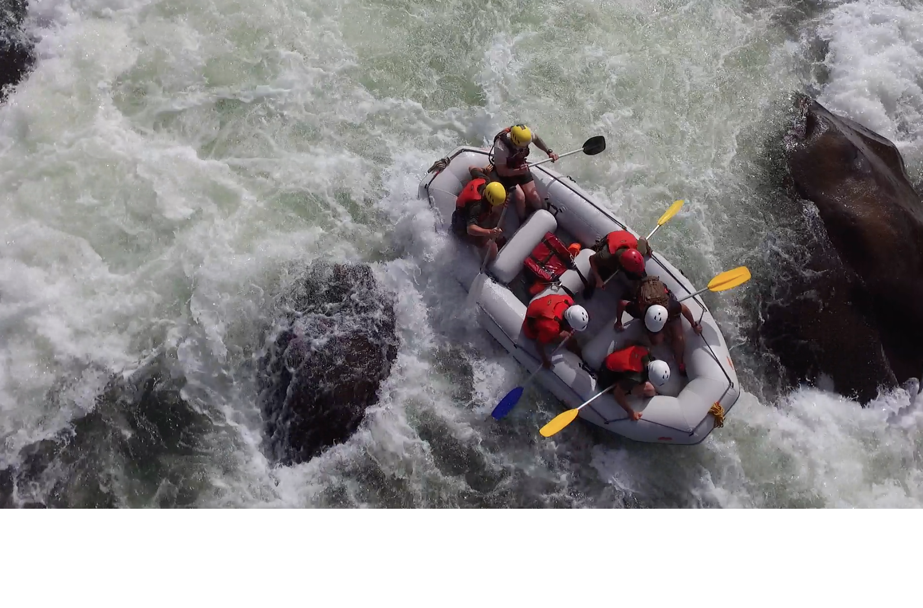 Direction
There is great opportunity to strengthen the AT capability through command direction. Navy is leading the way in this area, with a recently released Fleet Directive that directs the conduct of AT and the establishment of two adventurous training centres. Army and Air Force would benefit from having a similar directive because it ensures the allocation of resources and reflects command commitment to AT. Clear direction frames and defines AT, thereby reducing the conduct of recreational activities and individual pursuits which have been damaging to the reputation of AT. 
Adventurous Training Policy 
Historically, AT is conducted at small group to Platoon-level. This means there is limited policy to support the planning, preparation, risk assessment and approval-process for AT activities above unit level, specifically activities that are joint and outside training institutions, such as ADFA. Services have different risk appreciation processes and templates, with no clear guidance on which process to use. This leaves personnel with no clear means of planning a joint AT activity and seeking approval for it. There is great potential in joint AT activities; they bring personnel together and develop leadership, resilience and teamwork characteristics in cohorts that will form future ADF leadership groups.
A critical policy gap is joint overseas AT, where policy and guidance would support subject matter expertise and informational exchange with other Nations such as New Zealand and United Kingdom in a wide range of AT disciplines.
In Conclusion
AT is a key tool that develops the technical and character traits of personnel, which enables them to effectively serve. However, the ADF's AT capability needs investment, including an analysis of the most effective command structure for ATW, the realisation of regional AT cells, and stronger policy and direction.  Decades of research, both in an Australian and overseas context, reflect the benefits of AT across the continuum of military service and it is critical that the ADF makes this solid investment in its AT capability before it is too late.
[1] Portfolio Evaluation Report The Value of Adventurous Training in the Australian Defence Force 2004.
[2] Adaptive Warfare Branch Lessons Identified from Australian Army Conventional Operations 2009-2015.
About the Authors:
CPL Oliver Schulz is a serving member of the Australian Army and a current White Water Kayaking Instructor for Defence. Oliver was awarded a Commendation for Gallantry from his service in Afghanistan. He has a Masters in Business Administration, majoring in leadership studies. His research interests include human performance and leadership in small teams in dynamic environments.
MAJ Dan Fussell (RAA) is currently OC Adventurous Training Wing. He came to appreciate the role of AT in developing fear and stress coping mechanisms as well as leadership traits after operational service.
FLTLT Emily Chapman is a RAAF Reservist Operations Officer posted to the Air Liaison Organisation. She is concurrently a PhD candidate researching civil-military interaction in disaster operations at UNSW Canberra. She has a Masters in Evaluation, and her research interests include Defence learning processes, practices and mechanisms.