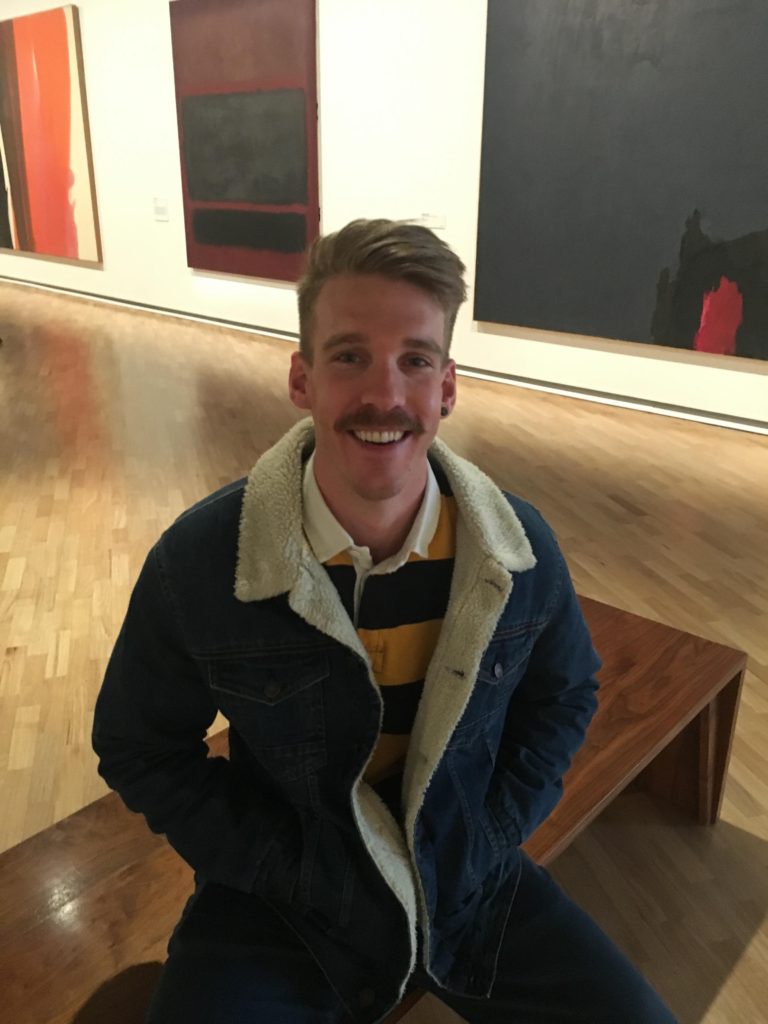 Samuel J. Cox is an officer in the Australian Army. Through his research and publications, he is committed to helping people gain a more nuanced understanding of Australian military affairs, defence policy and soldier welfare.
He is currently undertaking a Master of Strategic Studies at the Strategic & Defence Studies Centre and a Graduate Certificate of Studies in Indonesian at the Australian National University.
His writing has appeared in The Strategist, Australian Outlook, and The West Australian.
Follow him on Twitter @samuel_j_cox.