DEF Australia
DEF Australia is a network of serving military personnel who debate future concepts and progress ideas into tangible action. DEF Aus 17 will be held on 14-15 Dec 17 at the Australian Defence College, Canberra. Detailed information here.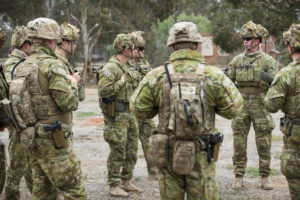 May 18th, 2016 by Mick Cook
How will you fight in the future? As a junior military commander you are responsible for training your team to meet the needs of the future fight. What is that future fight and how do you prepare for it? How ...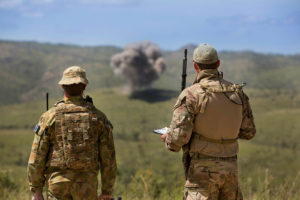 May 3rd, 2016 by Jasmin Diab
Google 'entrepreneur' and what do you get? Besides the offers to study business at a university and the wiki definition, the common thread about entrepreneurs is that they seem to leave their full time employment working for "the man" to ...